Albuquerque Quinceañera Venue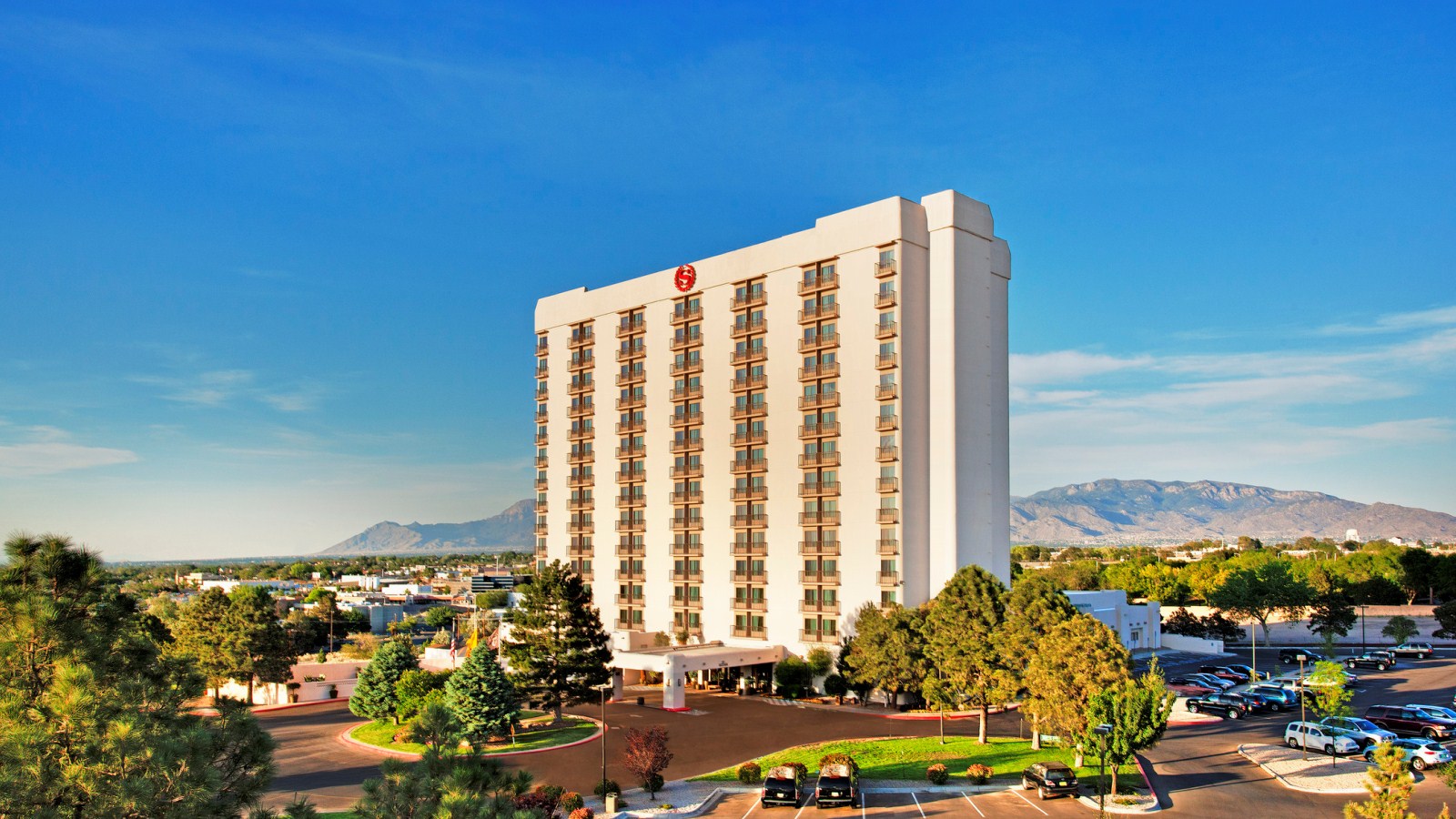 At Sheraton Albuquerque Airport, we'll help make your Quinceañera perfect. Whether you're looking to have an intimate gathering or a grand event, we're here to make sure everything is just right. Our Events Specialist will ensure that every detail of the day is perfectly attended to, leaving you relaxed and energized to revel in the joy of your celebration.
However big or small your celebration, we have the perfect space.

Largest Meeting Space: 5,870 sq. ft.
Indoor Meeting Space: 12,000 sq. ft.
Indoor/Outdoor Space: 20,000 sq. ft.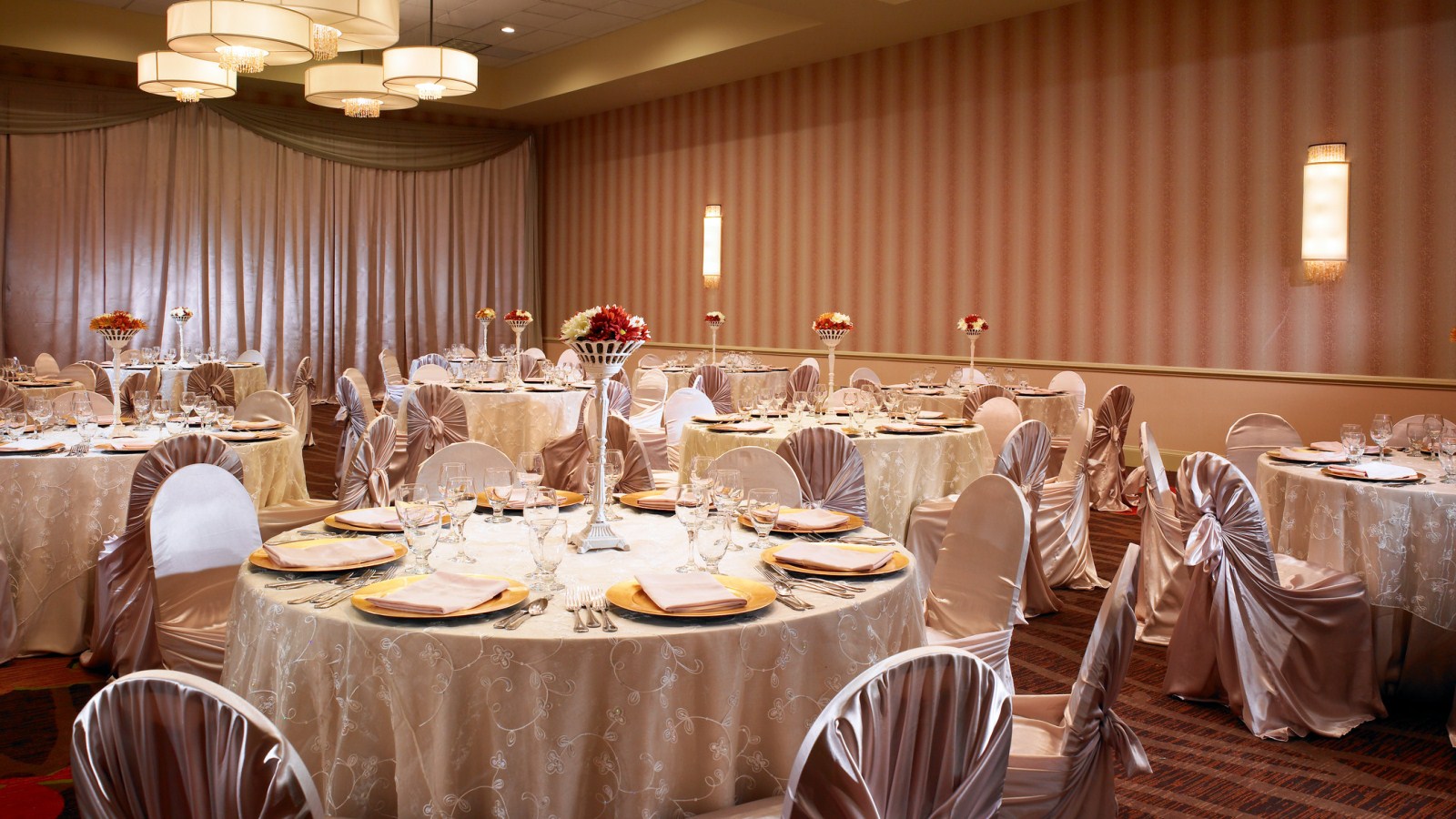 Cuisine
We have designed special Quinceañera packages with you and your young guests in mind. We are always happy to customize your event, guaranteeing that your celebration is unforgettable. We are able to accommodate all dietary requests, and customize a menu just for you.
Location
Located in Albuquerque, just minutes away from popular activites and attractions like championship golf courses, shopping, recreation, and just steps away from the Albuquerque International Airport.
Contact Us
Contact your dedicated event specialist, Lee Smith, to learn more about the venue options at 505-244-8549.
Quinceañera Package
Make your planning as easy as possible. Book our Quinceañera Package, and we will take care of everything to make your special day that much better. Your Quinceañera Package includes:
Individualized Menu with a private tasting for immediate family
Creative reception planning with your own personal Catering Consultant
Cider Toast for the head table
Guest room accommodations accompanied with Chocolate Covered Strawberries and Chilled Apple Cider
Complimentary dance floor, floor length white linens, Centerpieces, raised head table, DJ table or riser for band.
Cake cutting service
Special room rates for your family and guests
Airport transportation
Valet parking for the immediate family