Albuquerque Restaurant & Hotel Dining
Experience our Albuquerque restaurant offering sophisticated dinner menus and creative cocktails. We share a great love for authentic New Mexico ingredients in our local and regional specialties along with classics including entree salads, seafood, pastas and steaks grilled to perfection. Catch your favorite sports event in our lounge and enjoy an extensive selection of fine spirits, local and regional beers on draft and upscale wine selection.
Rojo Grill Restaurant
Casual yet refined, within quick access of the airport, our Rojo Grill Restaurant welcomes guests to tap into the New Mexico culinary scene with a menu that highlights local ingredients.
Cuisine: American and local regional favorites
Hours: 6:00 AM - 2:00 PM; 5:00 PM - 11:00 PM
Atmosphere: Casual
Setting: Casual Sophistication
Information & Reservations: (505) 244-8543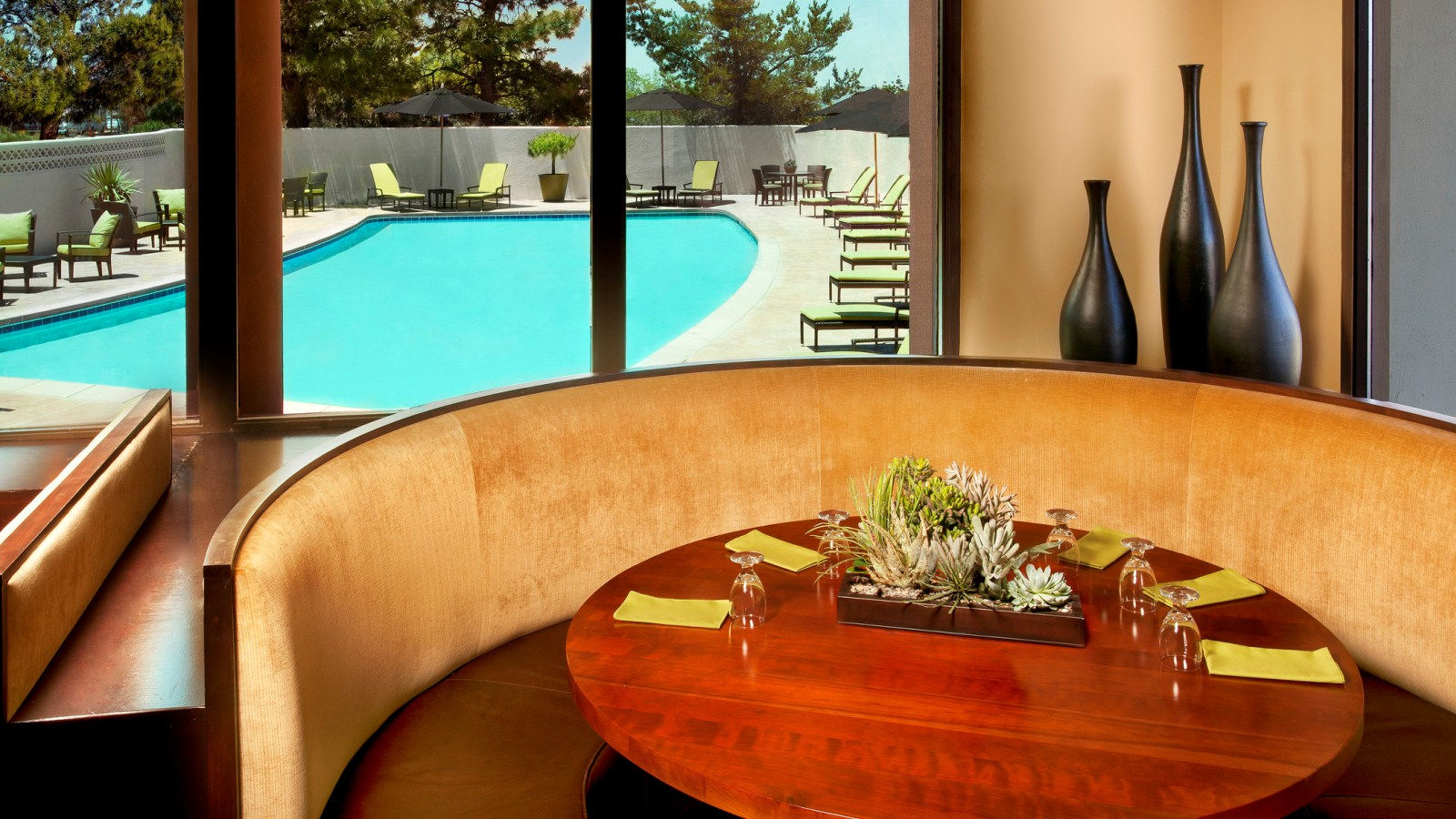 Rojo Lounge
Cuisine: American and local, regional favorites; late night fare including soup, salads, and sandwiches
Hours: Monday - Saturday, 1:00 PM - 1:30 AM. Sunday, 1:00 PM - 12:00 AM.
Atmosphere: Casual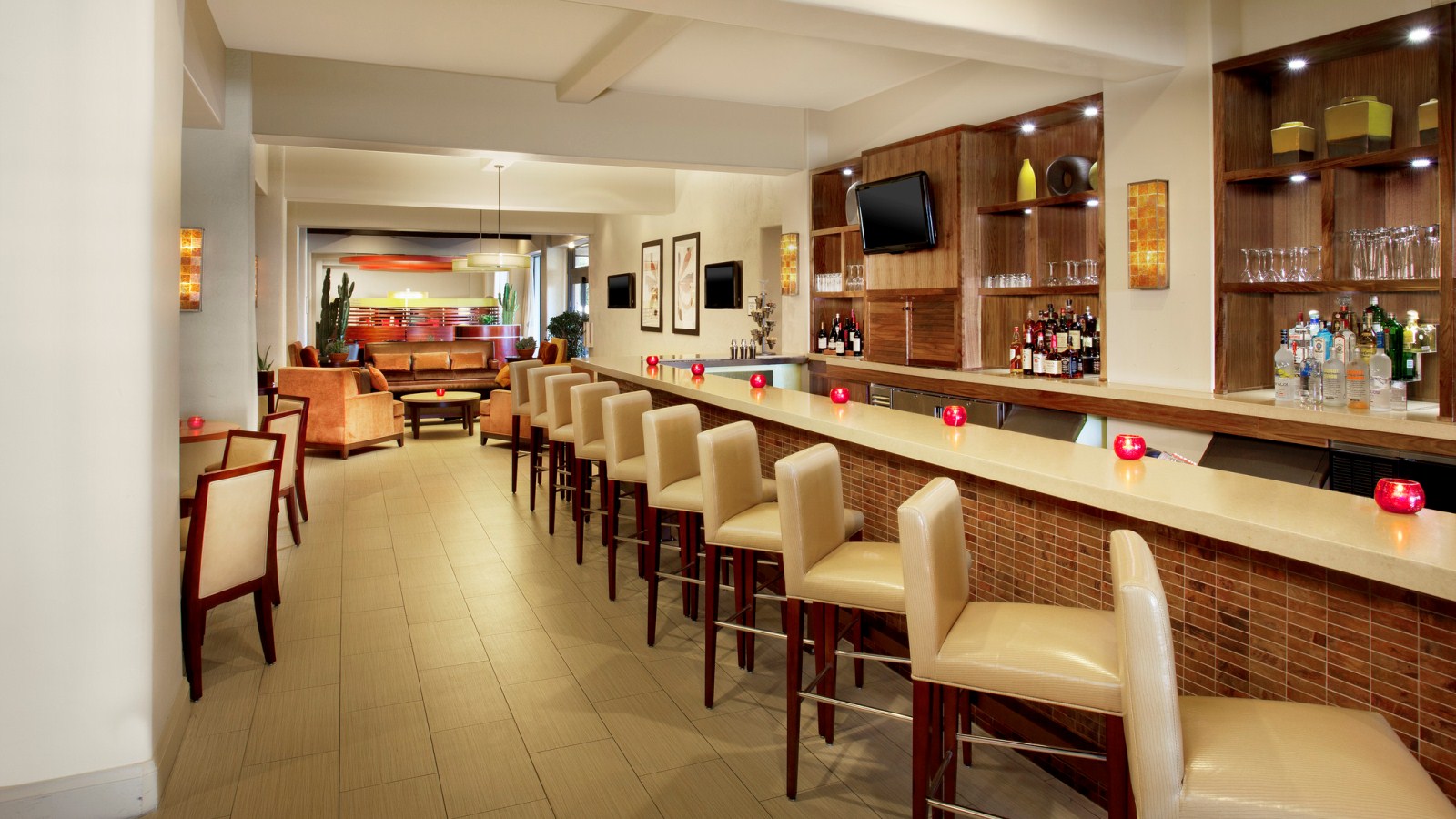 Room Service
Available 24 hours a day, in-room dining offers a variety of entrees, treats, beverages and snacks to satisfy your craving.
Hours: 6:00 AM - 12:00 AM